Danbury, Connecticut (CT) Classroom Site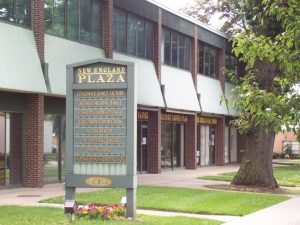 Training Direct in Danbury offers various Allied Health training programs for individuals interested in working in the Medical field. The Allied Health training programs at the Training Direct Danbury school are designed to equip students with the skills needed to obtain entry-level positions in healthcare. If you have a desire to help people or if you've always wanted to pursue a career in the medical field, enrolling in one of the programs at Training Direct could be the answer!
Training Direct in Danbury, CT offers the following career training programs:
Electronic Medical Records/Medical Billing and Coding
Join the hundreds of successful Training Direct graduates who have trained for a new career in the healthcare field! Give us a call today at (888) 856-7096 or Contact Us for more information!
Training Direct, Danbury Classroom Site
345 Main Street
Danbury, CT 06810
Phone: (203) 456-8611
Phone: (888) 856-7096