Why Choose Training Direct?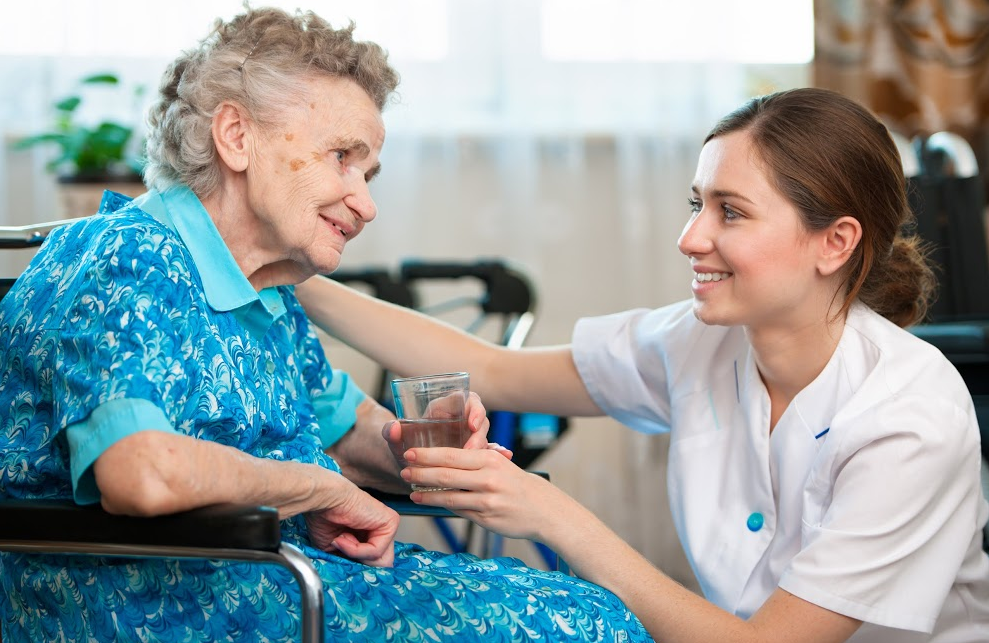 Training Direct has been committed to providing quality vocational and career training to future healthcare workers in Connecticut since 1990.  Since its founding, Training Direct has helped train hundreds of successful graduates who have went on to enjoy careers in the medical field.  Today, Training Direct has school locations in Both Bridgeport, CT and Danbury, CT dedicated to helping their students launch their new careers in the healthcare field.  Don't delay!  Come see for yourself how Training Direct can help you train for a new career in healthcare.  Request Information today!
Training Direct Programs
Day, evening, and weekend classes are available. Programs and schedule availability vary by location.
Training Direct School Locations
To learn more, fill out the form on this page and a member of our team will contact you soon regarding your inquiry.